Dupont Circle Washington DC
Last update September 21, 2023
---
Map of Dupont Circle
---
Need a Home in Northern Virginia/Metro DC? See 5567 James Young Way, Fairfax, VA 22032
---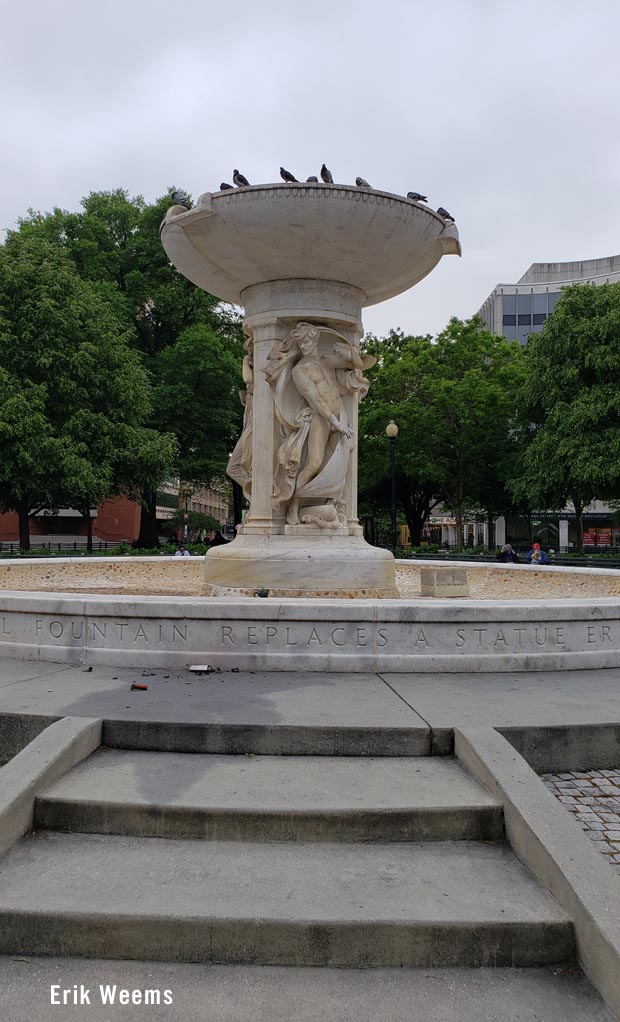 ---
Dupont Circle, Washington D.C.: A Brief Biography
Located in the heart of Washington D.C., Dupont Circle is both a traffic circle and a vibrant urban neighborhood historically significant for its architecture, culture, and as a hub for various movements and events. Established in the late 19th century and named after Rear Admiral Samuel Francis Du Pont, the area showcases a rich tapestry of Gilded Age mansions, foreign embassies, museums, and an array of diverse businesses. Its tree-lined streets are home to various art galleries, bookshops, boutiques, cafes, and a bustling nightlife, making it a favorite among both residents and visitors.
At the center of Dupont Circle lies its iconic fountain, which was dedicated in 1921 and replaced a statue of Rear Admiral Du Pont. This fountain, designed by sculptor Daniel Chester French and architect Henry Bacon (the duo responsible for the Lincoln Memorial), features three classical figures symbolizing the sea, the stars, and the wind. These figures represent the various aspects of Du Pont's naval career, and they are perched on the rim of the central basin, with water cascading beneath them. This fountain serves as a focal point and gathering spot, with locals and tourists often seen lounging around it, enjoying the ambiance of the park.
Dupont Circle is encircled by a set of major roadways, facilitating easy accessibility and making it a key transit hub. Connecticut Avenue intersects the circle to the north and south, while New Hampshire Avenue, P Street, and 19th Street connect from the west, east, and southeast, respectively. Massachusetts Avenue is another significant artery that touches the circle from the northeast. These roadways, along with the inner circle park and fountain, create a nexus of history, culture, and urban life that has been integral to the spirit of Washington D.C. for well over a century.
---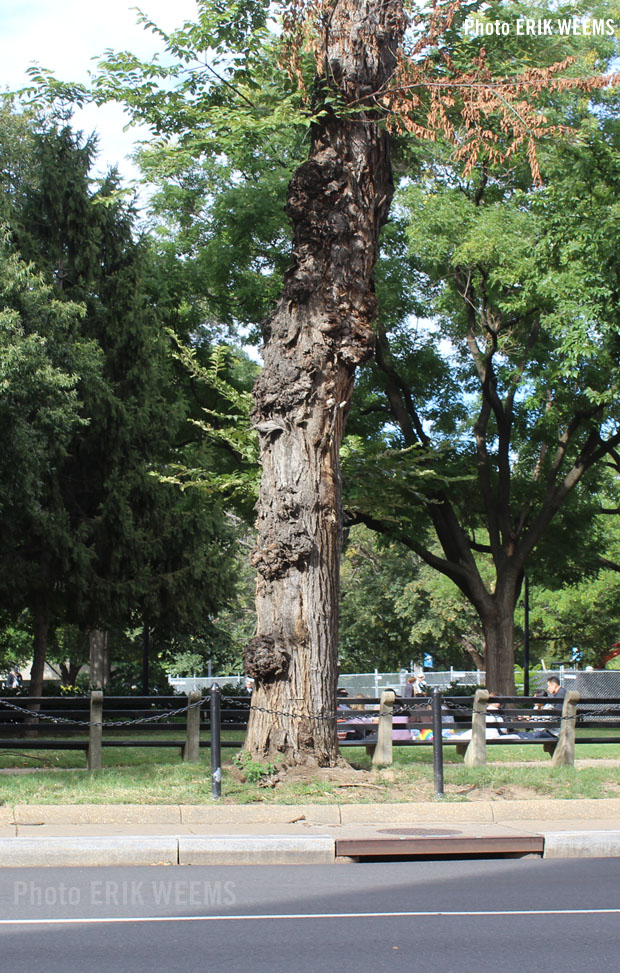 One of the trees with heavy growth at Dupont
---
---
The (now departed) Dupont Odeon Theater, 2006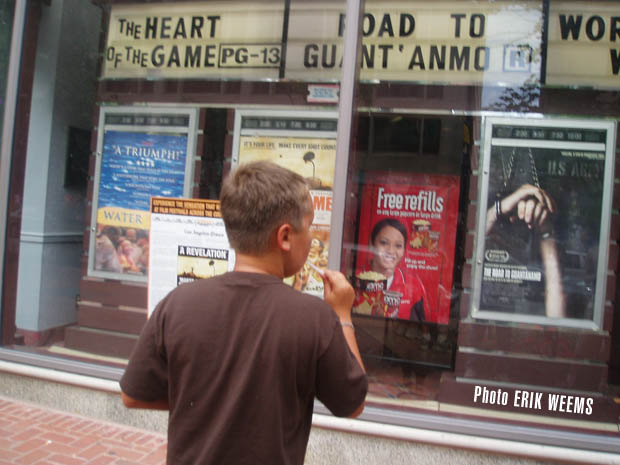 ---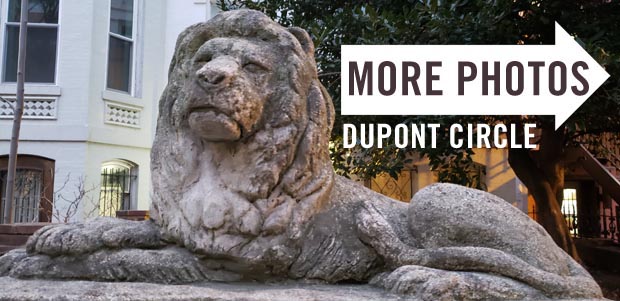 ---
For more on Dupont Circle, see The Living City DC
CONTACT: erik @ erikweems.com
---
You will see Amazon links on this web site because I am an Amazon affiliate. I earn from qualifying purchases.
---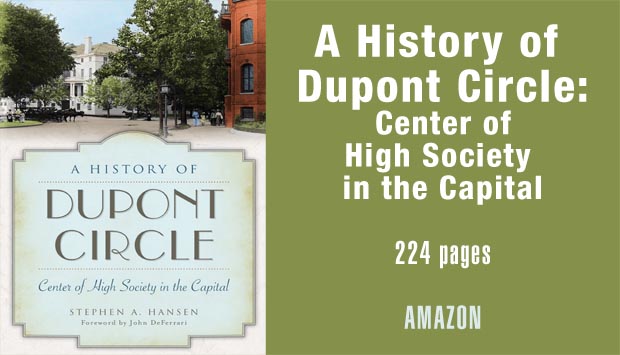 A History of Dupont Circle: Center of High Society in the Capital – Amazon
---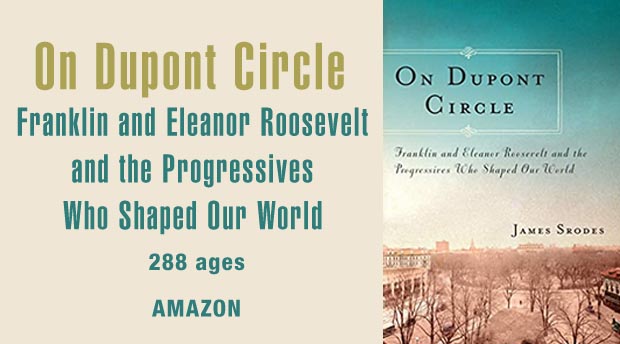 On Dupont Circle: Franklin and Eleanor Roosevelt and the Progressives Who Shaped Our World – AMAZON
---