Contact
This web page is by Erik Weems, I have lived and worked around Dupont Circle off and on since the early 1980s.
Email me at erik @ erikweems.com
Office 804-545-0575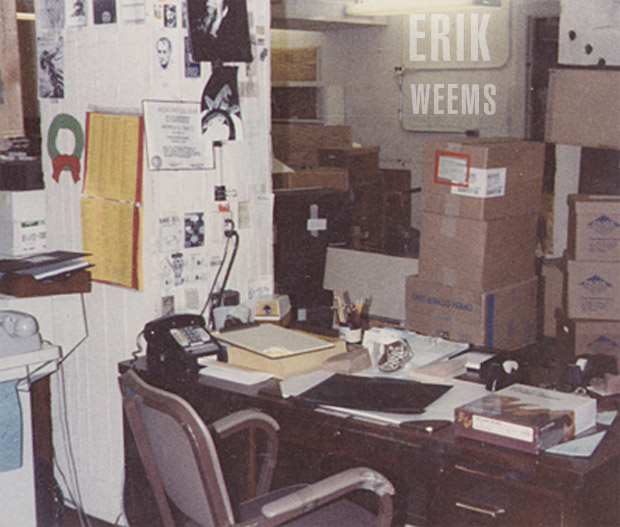 ---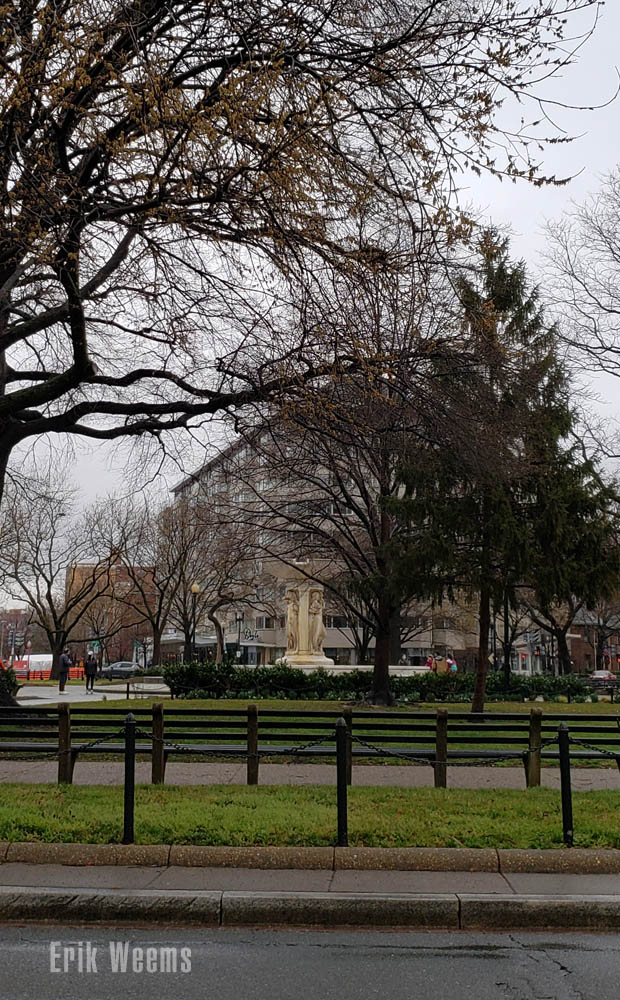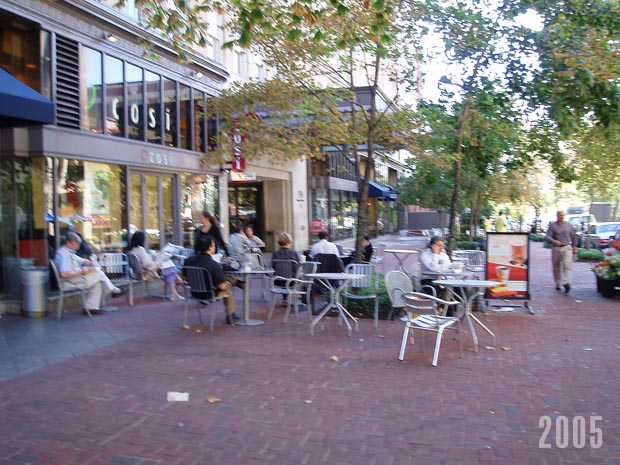 ---
For more on Dupont Circle, see The Living City DC
CONTACT: erik @ erikweems.com
---
You will see Amazon links on this web site because I am an Amazon affiliate. I earn from qualifying purchases.
---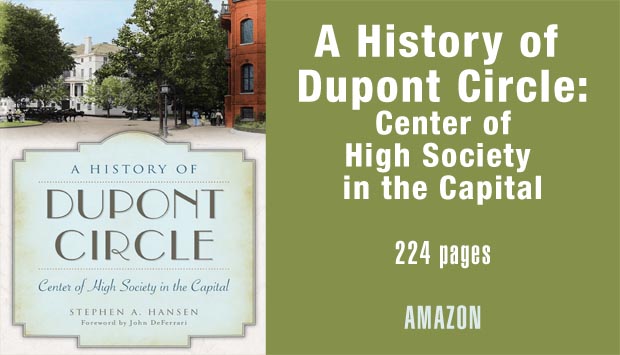 A History of Dupont Circle: Center of High Society in the Capital – Amazon
---
On Dupont Circle: Franklin and Eleanor Roosevelt and the Progressives Who Shaped Our World – AMAZON
---